Hi, I'm Sha Merirei.
Professional Rabble-Rouser | Creator of #BeingMicronesian | Illustrator | Graphic Designer | Public Speaker | Content Creator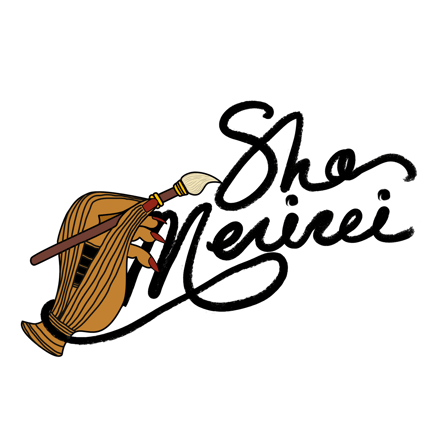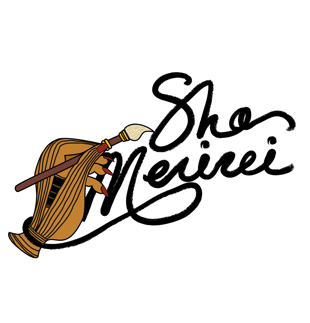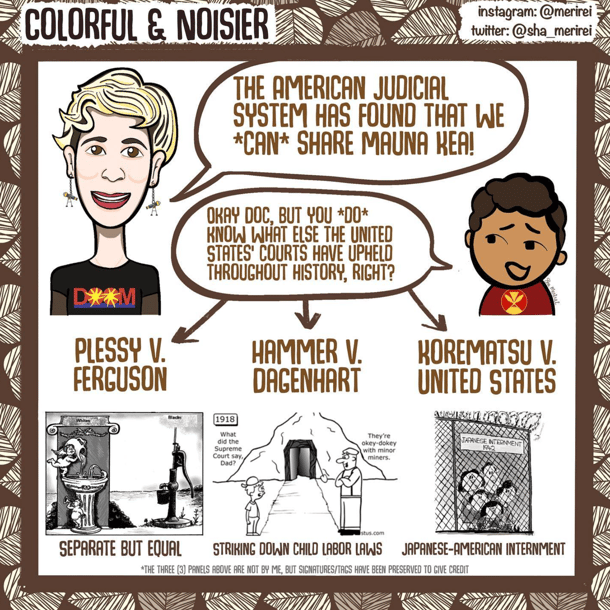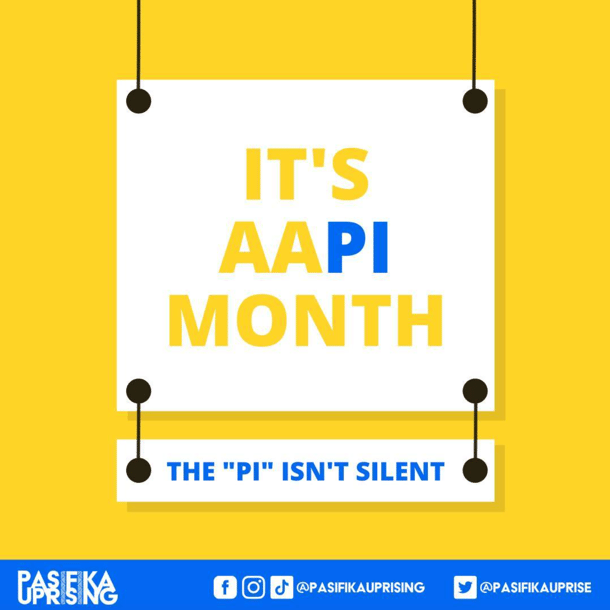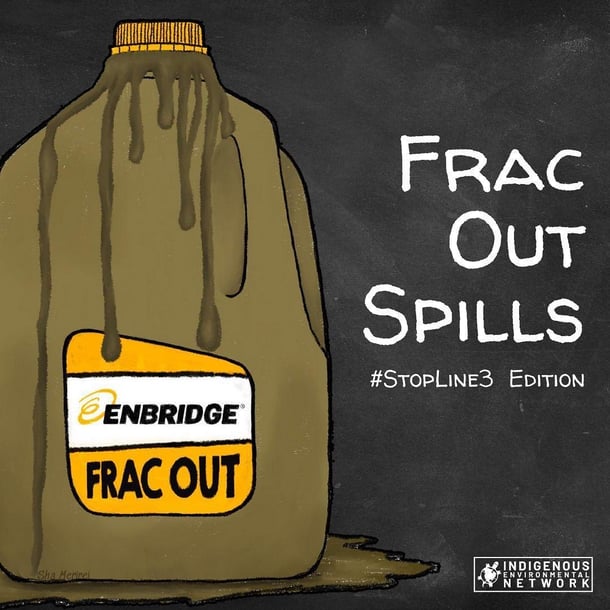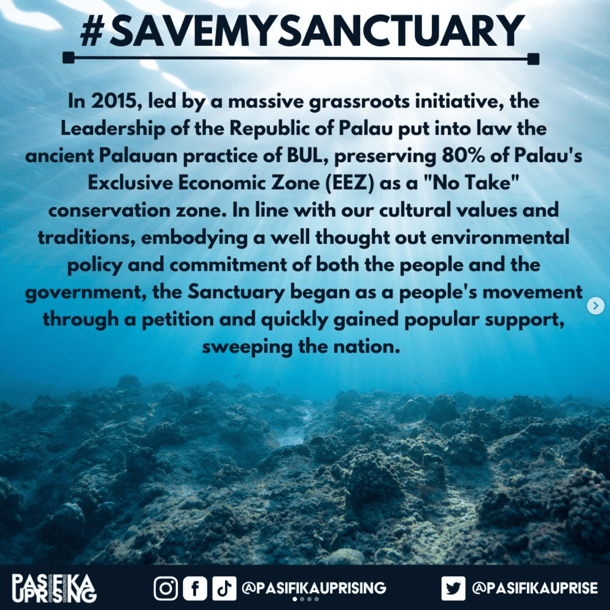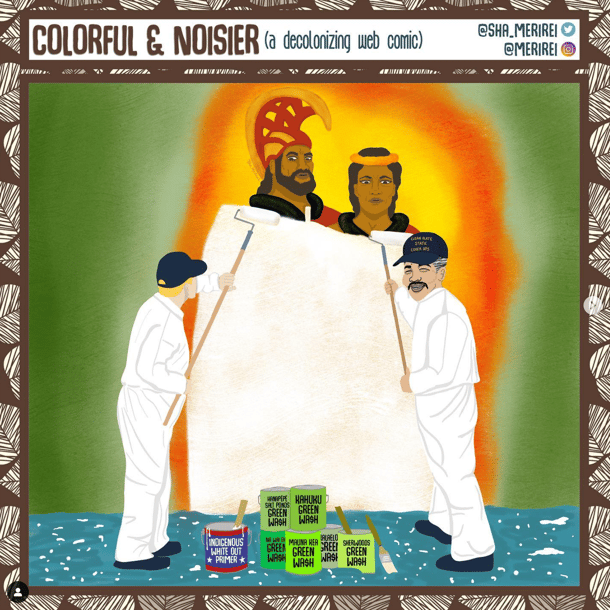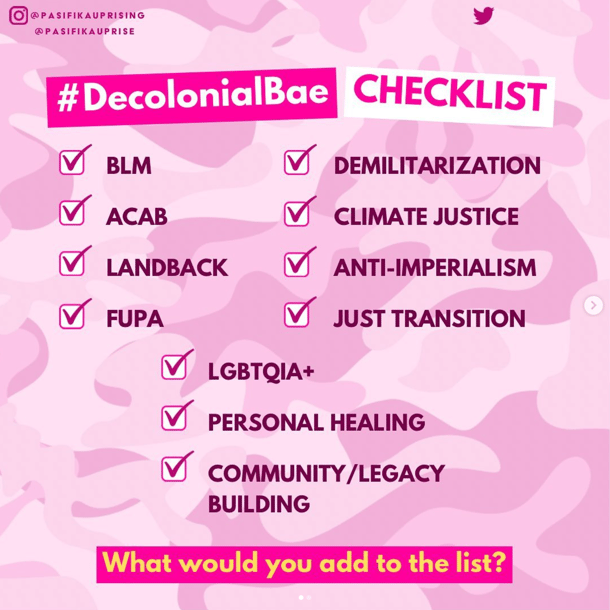 With a kaleidoscope of styles at their fingertips, they have the remarkable ability to adapt and transform their artistic vision to suit any project or client. Whether it's sleek and modern, whimsical and playful, or bold and vibrant, Sha's designs come to life with a dynamic energy that leaves a lasting impression.
Sha brings a captivating blend of creativity, innovation, and sheer audacity to every project they tackle. Sha Merirei is here to redefine the world of short-form video production, bringing a unique blend of edge and excitement that will leave you in awe.
With a playful imagination that knows no bounds, Sha brings characters to life with a snarky and delightful twist! With a palette of vibrant colors and a knack for comedy, Sha's creations leap off the screen and leave you with a smile that lasts long after the animation ends.
Sha Merirei is a talented voice actor whose performances are characterized by their unique and playful quality. Her voice is full of character and personality, making her an ideal choice for fun and engaging projects. Whether portraying a wacky cartoon character or bringing a touch of humor to a commercial, Sha's voice acting is sure to delight listeners.